After an extensive nationwide search, Serena Alaily is named Chief Executive Officer (CEO) by Aspire, a leading organization helping empower people with developmental disabilities, rethink accessibility and reshape communities. 
"I am honored to be named CEO of Aspire and promise to work alongside people with disabilities to turn possibility into progress," says Alaily. "There is much to be done to inspire our communities to embrace boundless inclusivity. But if we join together, anything is possible. Let's break down barriers, build new skills, and push the boundaries of what inclusivity can mean."
Since October 2022, Alaily has served as the Interim CEO and CFO, where she continues to advance Aspire's vision for a world where people of every ability belong and have value. Alaily has started to refresh and evolve Aspire's programs and lay the foundation for organizational strategic planning for this coming year.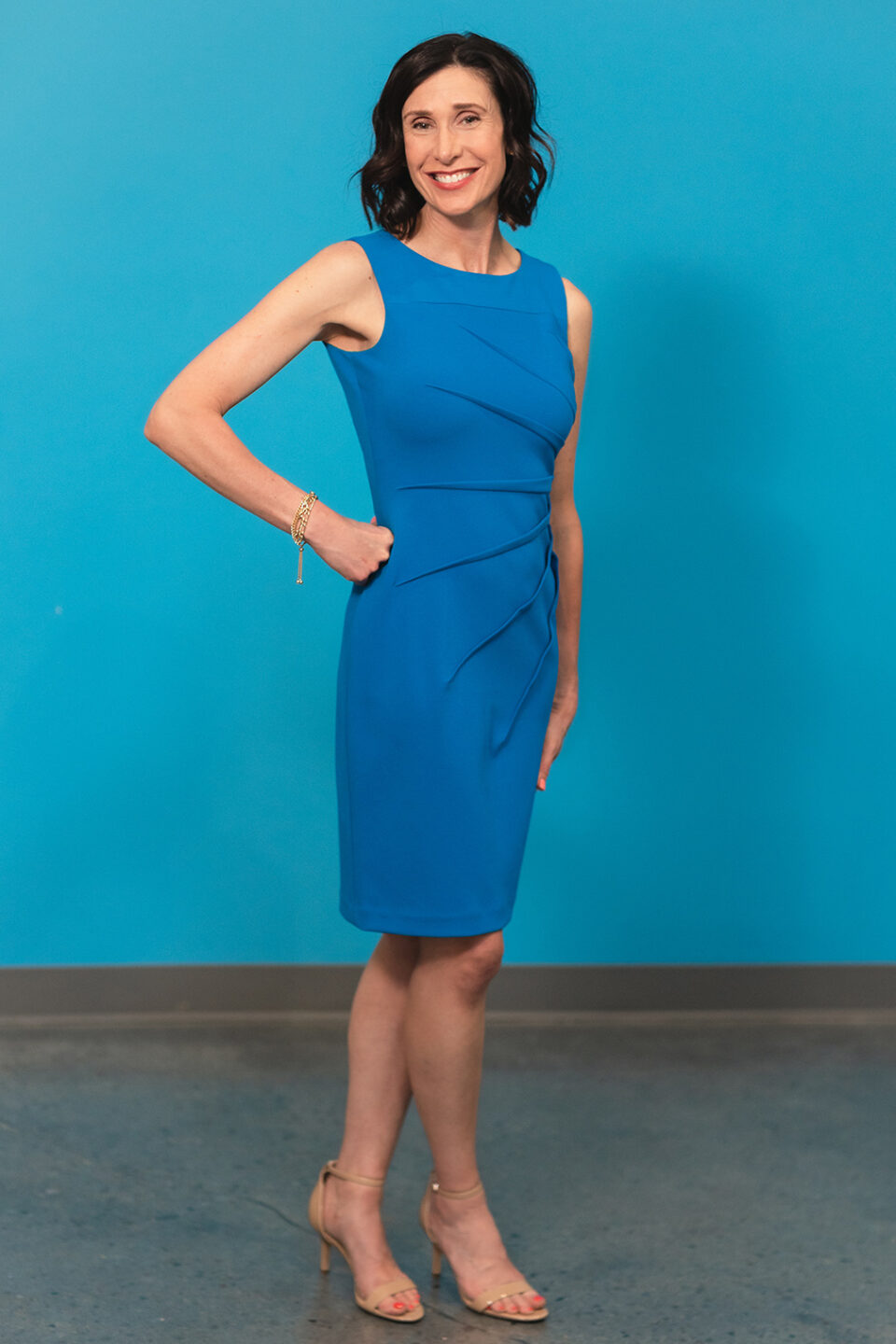 "The Board of Directors of Aspire is delighted to appoint Serena Alaily as the CEO," said Brad Weir, Aspire Board Chair. "Over the past six months as the Interim CEO, she has demonstrated the leadership, vision, innovation, and tenacity to lead Aspire as it advances its mission of empowering people with developmental disabilities. We are ready for an exciting new chapter in our Aspire journey under Serena's leadership."
Previously as Aspire's CFO, Alaily made great strides for the organization, including leading the successful $7 million merger, moving Aspire's academy in Lake County to a beautiful facility in resource rich Waukegan, Ill., at a fraction of the cost, plus more than doubling Aspire's equity.
Before joining Aspire, Alaily acted as Audit Manager for healthcare and not-for-profits at EY, one of the four largest auditing firms in the world. Prior to that, she managed the operation and government compliance teams for Easter Seals Headquarters, a national not-for-profit organization providing services for people with disabilities.