Foundational Steps for Recruiting, Employing and Retaining People with Disabilities
Last month Aspire hosted a webinar and a live virtual panel discussion about setting a foundation for inclusive hiring success. This session features keynote commentary from entrepreneur and activist, Matthew Shapiro, followed by a panel discussion with business leaders across several industries, who shared their insights.
---
Speakers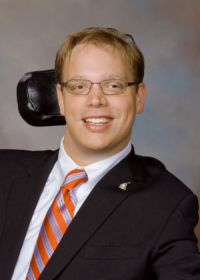 Matthew Shapiro (he/him/his)
Founder and CEO @6 Wheels Consulting, LLC
As a person with a disability, Matthew Shapiro has spent most of his life motivated to teach those he has met how to better understand the disability community and inclusion. Through this work, it has become his life's mission to educate others regarding disability related issues. With this thought in mind, in December of 2014, he created 6 Wheels Consulting. Working with those in both the private and public sectors, he hopes to expand their understanding of disabilities and inclusion to give them the tools they can use in any environment. Matthew has had the privilege of sitting on numerous disability boards and speaking at a variety of conferences, both locally and nationally.
---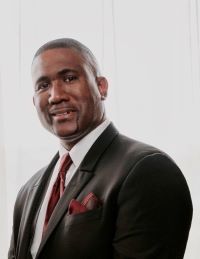 Darryl Castellano (he/him/his)
Vice-President, Global Inclusion, Diversity & Engagement @Wesco International Inc.
Senior HR executive with over 20 years of experience in retail, banking and electrical distribution industries. Currently leading Wesco International's Global Inclusion and Diversity initiatives. Married for 25 years and the father of 3 beautiful daughters
---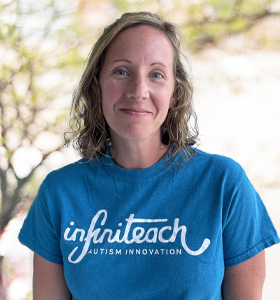 Katie Hench (she/her/hers)
Co-founder @Infiniteach
Katie Hench is the Co-Founder and CEO of InfiniTeach, a Chicago-based organization that develops technology to support the neurodiverse and Autistic communities. Katie is a former Special Education teacher and has provided autism trainings to parents and educators in countries around the world. She is on the External Disability Advisory Board for Alaska Airlines and is a member of the Ethics and Rights Committee for Esperanza Community Services. Katie's younger brother, diagnosed with autism at the age of 6, motivates (and often corrects!) the work she does.
---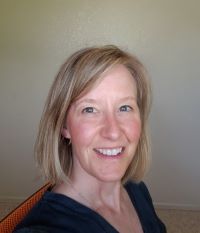 Jennifer "JP" Price (she/her/hers)
Manager, Neurodiverse Center of Excellence – Chicago @Ernst & Young
Jennifer Price goes by "JP." With an undergrad in Social Work and 20+ years in corporate and consulting experience; she is a career counselor to engineers, data analysts, and testers in the Chicago Neuro-diverse Center of Excellence. She is also neuro-distinct. She celebrates her ADHD strengths and enjoys working with her counselees on their career journeys.
---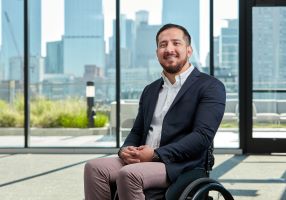 Carlos Terrazas (he/him/his)
Disability Inclusion Manager @McDonald's Corporation
Carlos is a passionate disability inclusion leader. He is driven by his personal experience with disability and interactions with various disability communities. He leads McDonald's Corporation's first disability inclusion strategy across all global markets.
---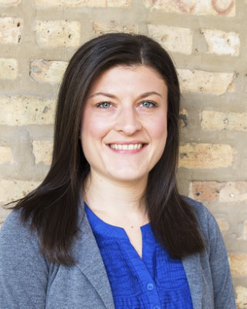 Clare Killy (she/her/hers)
Vice President, Digital Experiences @Aspire
Clare leads Aspire's DEI Consultation services, including training and support for businesses and organizations as well as production of Aspire's podcast and webinars. She also oversees Aspire's Virtual Life Coaching team, which includes Life Consultants who provide customized life coaching for adults with disabilities. Clare has well over a decade of professional experience working with individuals of all ages, families and providers across diverse environments.