#GivingTuesday
Your support represents the possibility of happiness, belonging, and independence for all people.
Giving Tuesday is a global movement dedicated to giving back and making a positive change. On this day, people worldwide unite to support causes that matter most to them. Thank you for amplifying this vision today by making a contribution to Aspire!
With you by our side, we can build a community that recognizes and cultivates the contributions of all its members. Your gift on #GivingTuesdy will be multiplied through a matching contribution from one of Aspire's generous donors.
Chris, Rhondia, and Karen, Aspire's #GivingTuesday Ambassadors, are at the heart of our mission! We have been truly honored to share their inspirational journeys with you.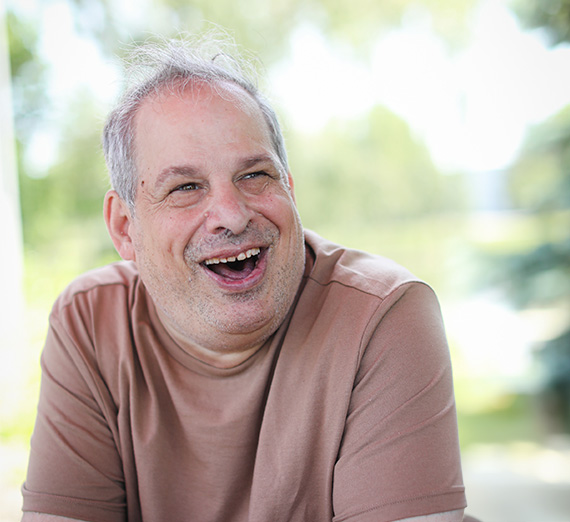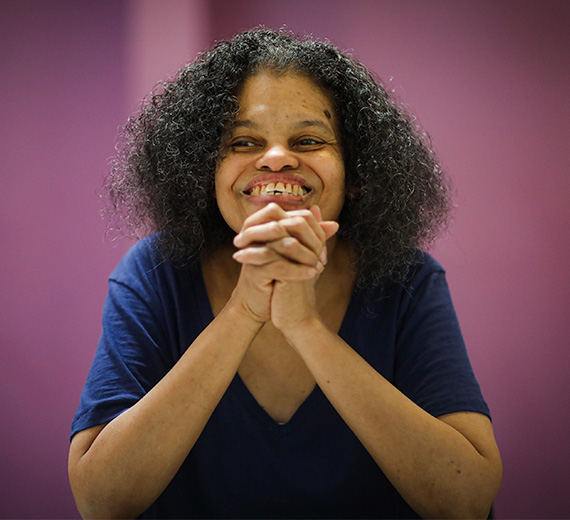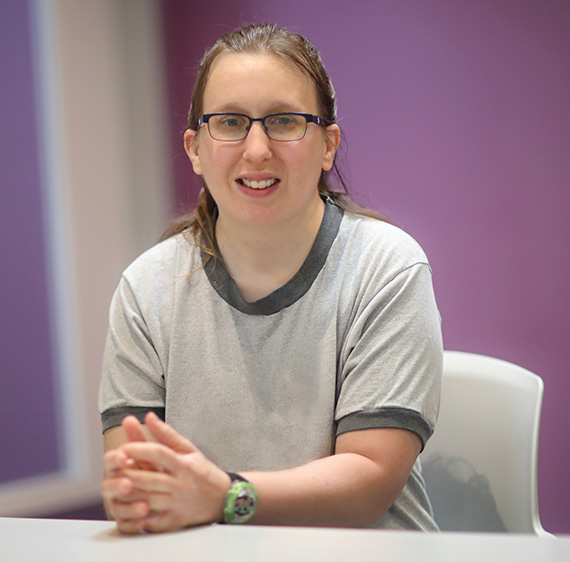 Thank you! With your gift today we can open doors and amplify possibilities for people with disabilities!